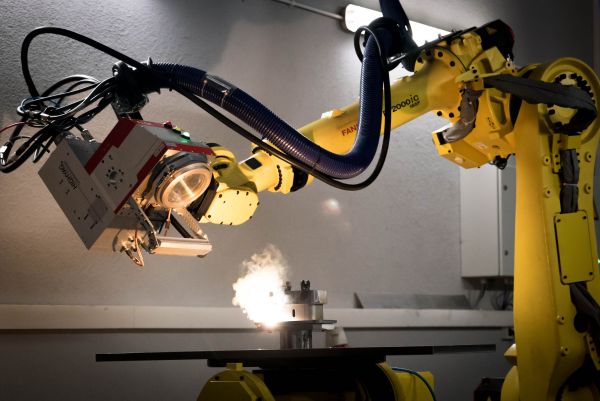 EXPERTS IN LASER TECHNOLOGY FOR THE INDUSTRY
By using our services, you choose to cooperate with a company that has a firm place in the market of cutting-edge technology. We carry out orders for laser welding, hardening, cladding and 3D cutting of metal parts.
At LaserTec, we have developed a technology for joining lithium-ion cells and welding batteries. Our innovative production solutions also include the technology for setting up robotized workstations for laser processes.
ON THIS BASIS WE BUILD OUR COOPERATION WITH CUSTOMERS
DISCOVER A NEW DIMENSION OF ENERGY
We have developed the LT PowerBox - a modern and extremely efficient energy storage system for the industry and households. We are also a manufacturer of batteries for electric vehicles.
We specialize in the research, development and implementation of state-of-the-art technological solutions for industrial processes.
The innovative use of our laser welding, laser hardening, laser cladding and 3D cutting technologies optimizes the production process and enables customized and reproducible solutions in manufacturing or refurbishment processes.